Compressing or "Zipping" Your Files
[print_link]
In Windows 98:
Compression doesn't come standard in Windows 98, but you can download a free program like 7Zip to zip and unzip files.
In Windows XP:
Right-Click on Your Package Folder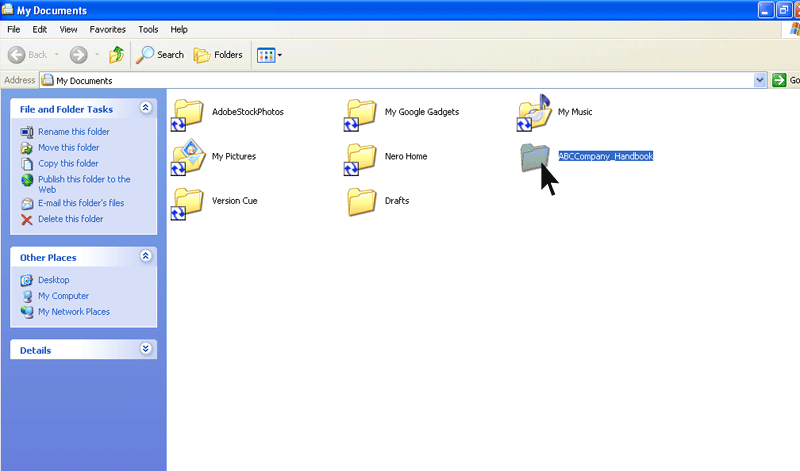 Select Send To > Click on Compressed (zip) Folder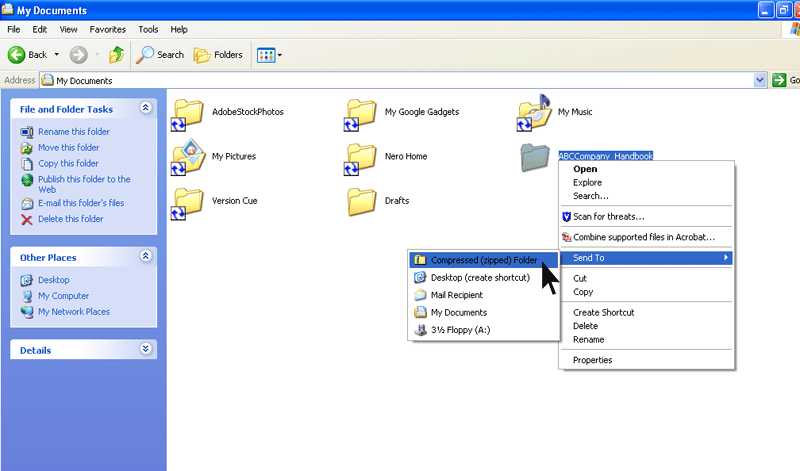 A version of your folder with a zipper on it should appear – this is the file you send to us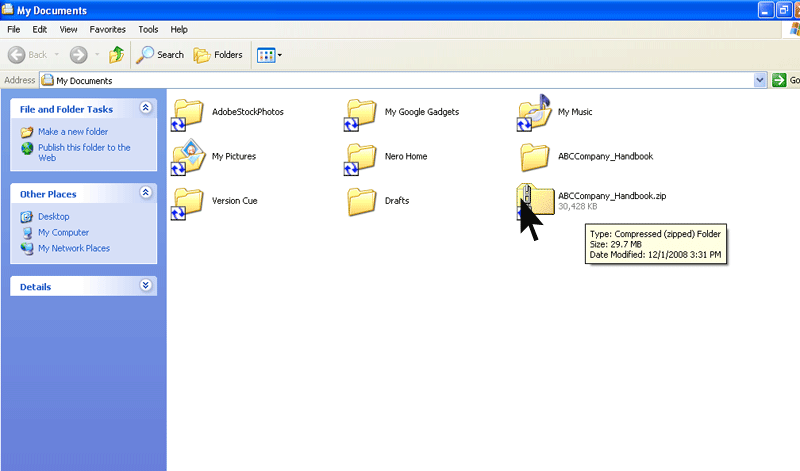 On Mac:
Hold down the Control Key and click on your Folder
From the menu, Choose Create Archive of . . .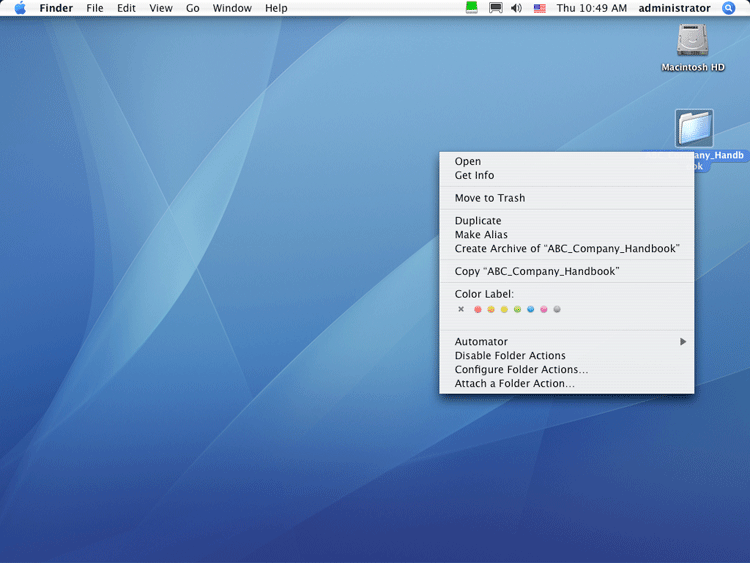 A version of your folder with a zipper on it should appear – this is the file you send to us