Every Door Direct Mail (EDDM)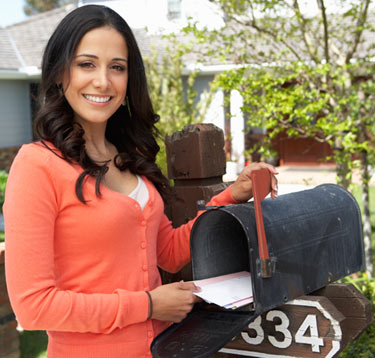 What is Every Door Direct Mail?
Every Door Direct Mail is also known as "EDDM". Every Door Direct Mail is a unique alternative to traditional direct mail. EDDM mailers are delivered to each home or business ("every door") on a mail carrier's route.
EDDM doesn't require a mailing list, saving you money!
Benefits of Every Door Direct Mail
Far-Reaching and Effective
According the US Post Office, 79% of people read their mail daily. 76% of consumers have been influenced make a purchase because of direct mail. EDDMs let you "flyer" hard-to-reach areas like gated communities!
Tangible and Measurable
A mailer is a physical object that can be saved for later use or shared with a friend. Campaign effectiveness can be easily measured – either through offers that require recipients to bring the mailer to your location, mailer-specific coupons, or through custom landing pages.
Popular EDDM Uses
Special Event Invitations
Grand Opening of Our New Location on 82nd Street!
Coupons or Exclusive Offers
Get a free appetizer with this post card!
Operations Announcements
New Breakfast Hours: 5AM-11:30AM
Loyalty Rewards and Incentives
We're celebrating our 25th anniversary. Returning Customers Receive 10% Off!
---
The Process
Step 1 – The Mail Area
The first step is deciding on target neighborhoods. You can select a Zip Code, Mail Route, or Radius Around a specific address.
Using demographic data, we can help you find prospective routes with the highest concentration of potential prospects who meet your criteria.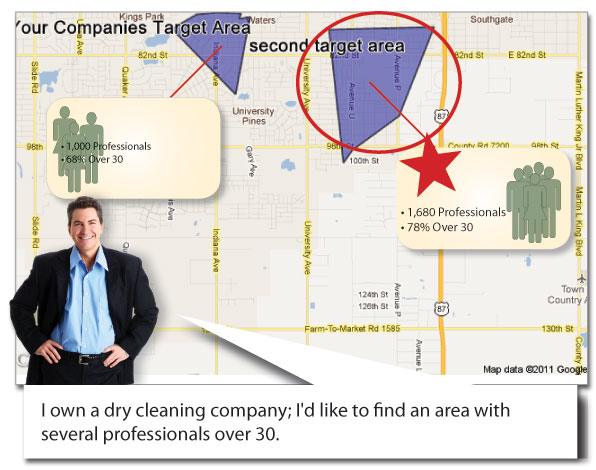 Prospective Every Door Direct Mail routes can be targeted using the following criteria:
Age
Gender
Marital Status
Age Range of Children
Gender of Children
Income
Home Value
Address Type
Homeowner or Renter
Year Home was Built
Action Printing takes the guesswork out of choosing Every Door Direct Mail routes to make the most of your marketing budget!
Connect to a Mailing Specialist
Enter your number below to be connected to a live person.

Step 2 – The Mailer
After a quick consultation, your design will be transformed from concept to a beautiful mailer with a professional designer from Action Printing's in-house Graphic Designers.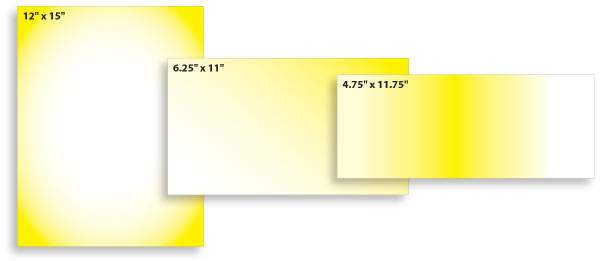 Augment your mailing and engage your recipients with Action Printing's interactive enhancements and advanced lead capture.
QR Codes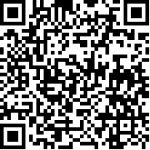 Engage your mailing recipients by printing a "quick-response" or "QR" code on your mailer. A QR code is a little box that can be scanned with a smartphone and launches a webpage where prospects can learn more about your business or organization. This option is perfect for a product that's a bit hard to fully explain in a post card. Include a QR code that links to a video demonstration or other important information.
Landing Pages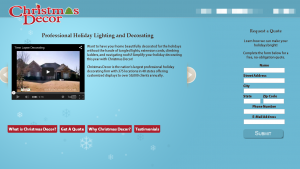 Go beyond the printed page and add a link to a custom landing page on your EDDM mailer. You'll be able to provide additional information that didn't fit on your mailer as well as more dynamic content like video. A lead capture form will allow visitors to express interest in your offer and submit their contact information. New leads can be delivered straight to your e-mail shortly after the customer submits it!
Custom Local Phone Number and Virtual Assistant
We can designate a unique, traceable, local phone number to use in your marketing efforts hooked into a virtual assistant. The virtual assistant will route your calls based on information and options you provide.
Through advanced analytics you can determine your campaign's effectiveness and better tailor future offers.
Step 3 – The Mailing

Price ranges from 24¢ to 35¢ per piece depending on the size and volume of your mailing. Get a quote for your mailing to see the most accurate pricing.
Our streamlined Every Door Direct Mail process saves money by shortening project turnaround time. Depending on the size of your mailing, Action Printing can have your dynamic flyer delivered to thousands of potential customers quickly.